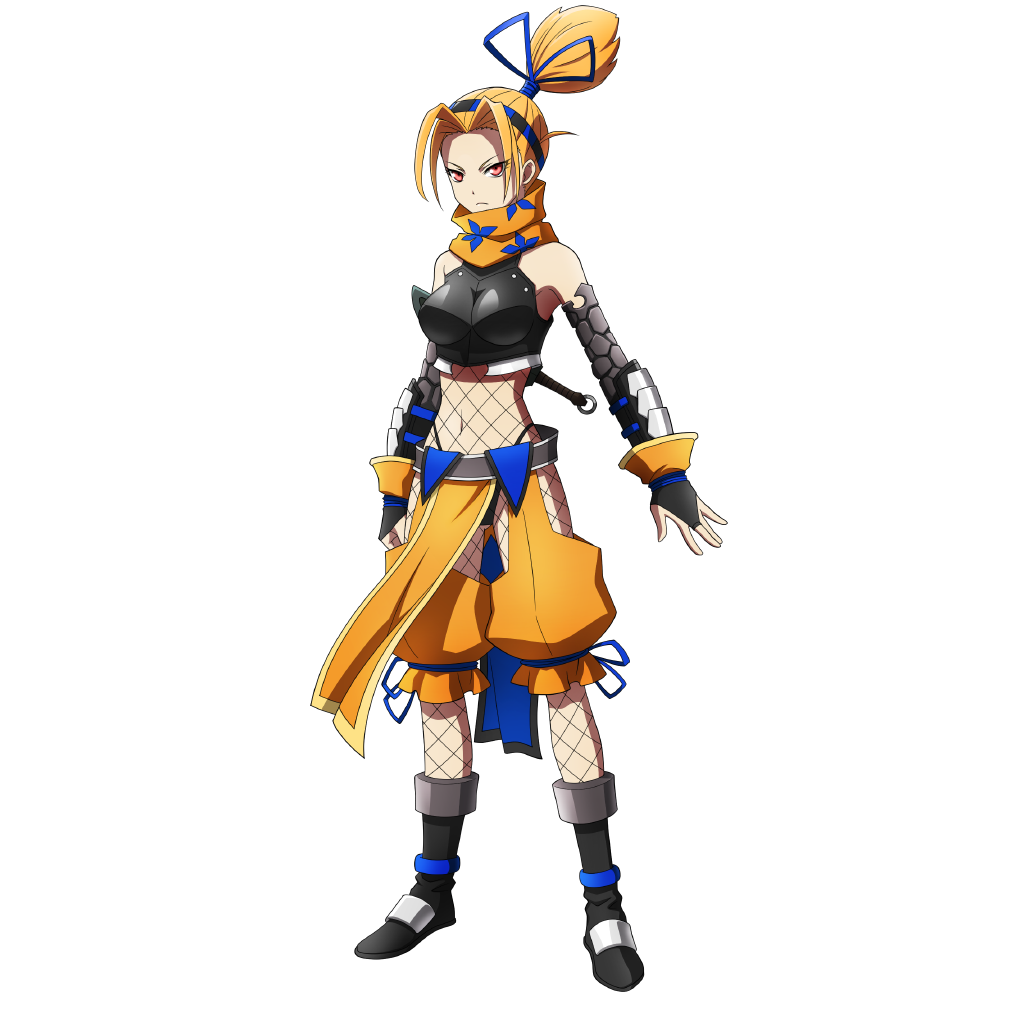 Character name: Tia
Race: Human Role: Enhancer Type: Technique
An assassin of the adamantite adventurer team The Blue Rose. A former assassin of the assassins' group Ijaniya, and one of the three head sisters.
Together with Tina, she attempted to assassinate Lakyus, but they were beaten at their own game. Even after Lakyus persuaded her to join her group, she was looking for an opportunity to assassinate her, but they now are comrades who trust each other fully.
Because her appearance and hairstyle are almost identical to Tina's, they can be hard to tell apart, but some of Tia's clothes are blue.