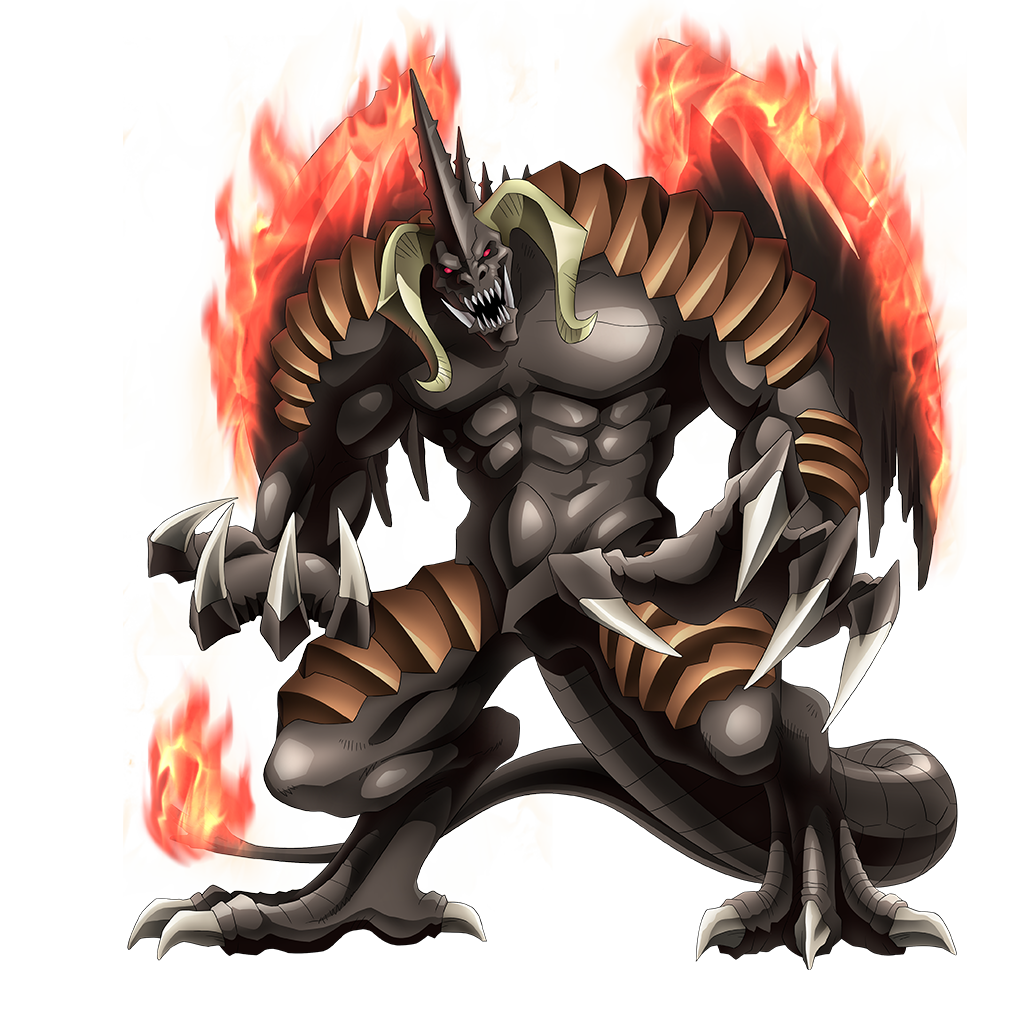 Character name: Wrath
Race: Demon Role: Tank Type: Power
One of Demiurge's guard monsters, one of The Three Demon Generals. Wrath. This is not his own name, but rather his monster name, and there are several other evil lords also called "Wrath" in existence.
He has a horrifying face, a body covered with scales, and razor-sharp claws. A demonic monster with a long snakelike tail and flaming wings.
He is a pure warrior who emphasizes physical combat. He is not adept at magic even though many of Yggdrasil's monsters possess magical powers. He can use tier 10 magic, such as "Meteor Strike", "Freeze Time", and "Impure Place".
He is tasked with duties as a perimeter guard at the Glowing Temple, the residence of Demiurge with the gate leading to the 8th Floor.