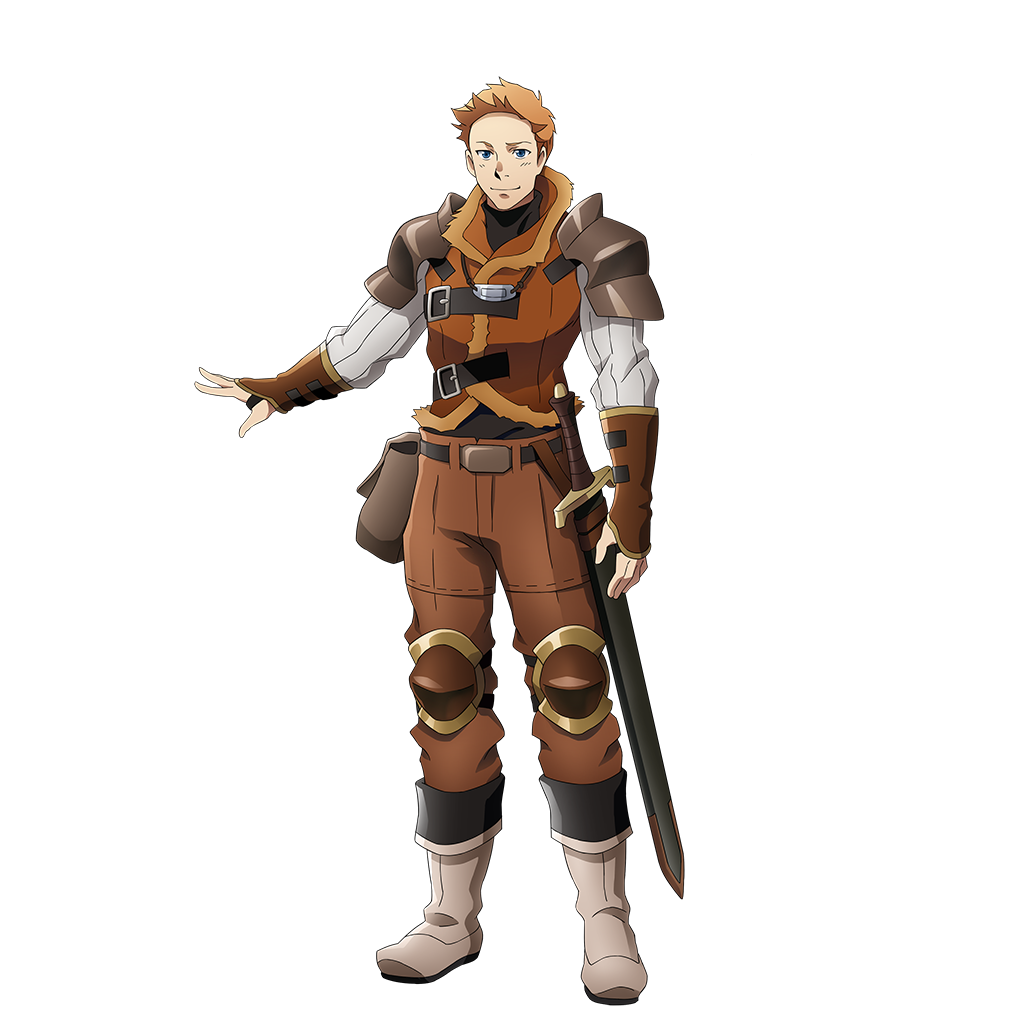 Character name: Peter Mauk
Race: Human Role: Attacker Type: Power
Team leader of the silver class adventurer team "Swords of Darkness."
A banded mail-clad young man with characteristic warrior-like blonde hair and emerald eyes.
He is a serious young man, and although he takes on many hard roles, such as mediating between team members, the group has a good team spirit because of him.
He defends his comrades through his accurate assessment of the situation and his warrior strength in battle.