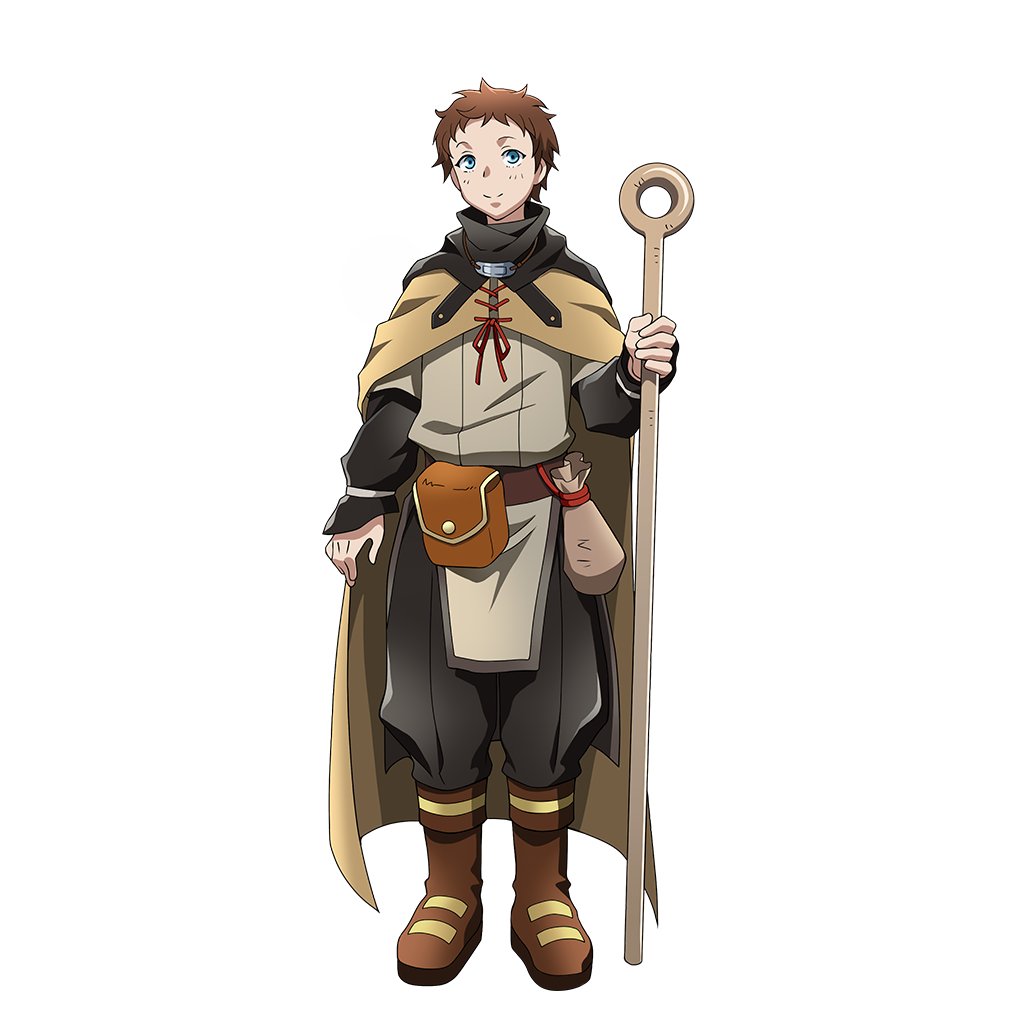 Character name: Ninya
Race: Human Role: Enhancer Type: Power
The youngest member of the silver class adventurer team "Swords of Darkness." With a smile that's too youthful to be that of an adult, she is the prettiest team member.
She has a rather neutral air about her, and her voice is too high to be that of a man.
Her eyes are blue and she has brown hair. Unlike the other members, she has pale skin. Because she has a special ability called "Magic Affinity," she is able to learn magic twice as fast as others.
She can support her comrades in many different ways with her wealth of magical knowledge that she is believed to have learned from her teacher as a disciple. Team leader Peter calls her the "team brain."