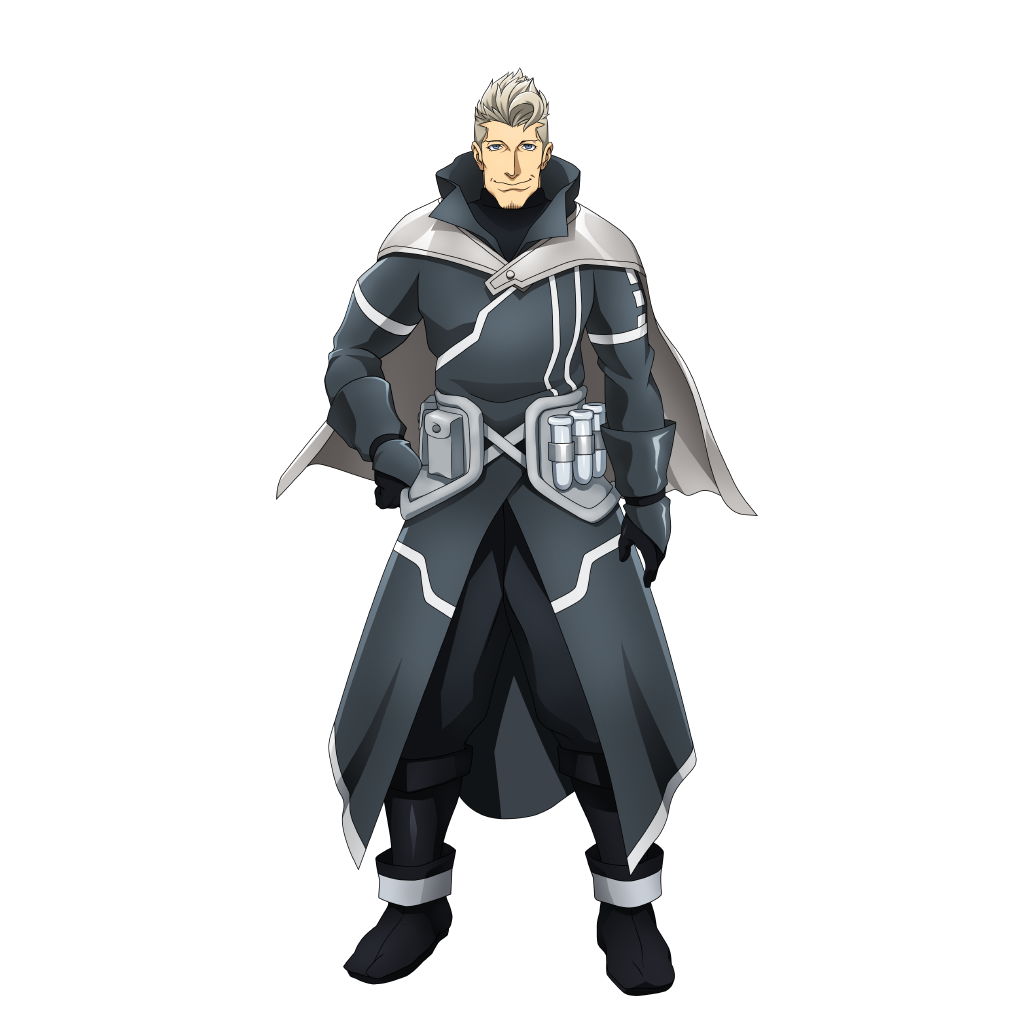 Character name: Ian Als Heim
Race: Human Role: Attacker Type: Heart
Commander of the Special Work Corps of the Sunlit Scripture of the Slane Theocracy.
Even among elite members of his corps, he stands out as a talented man who has earned the trust of Captain Luin.
He used to work to bring about the supremacy of humankind, but as his world changes, he continues to look for his own purpose in life.