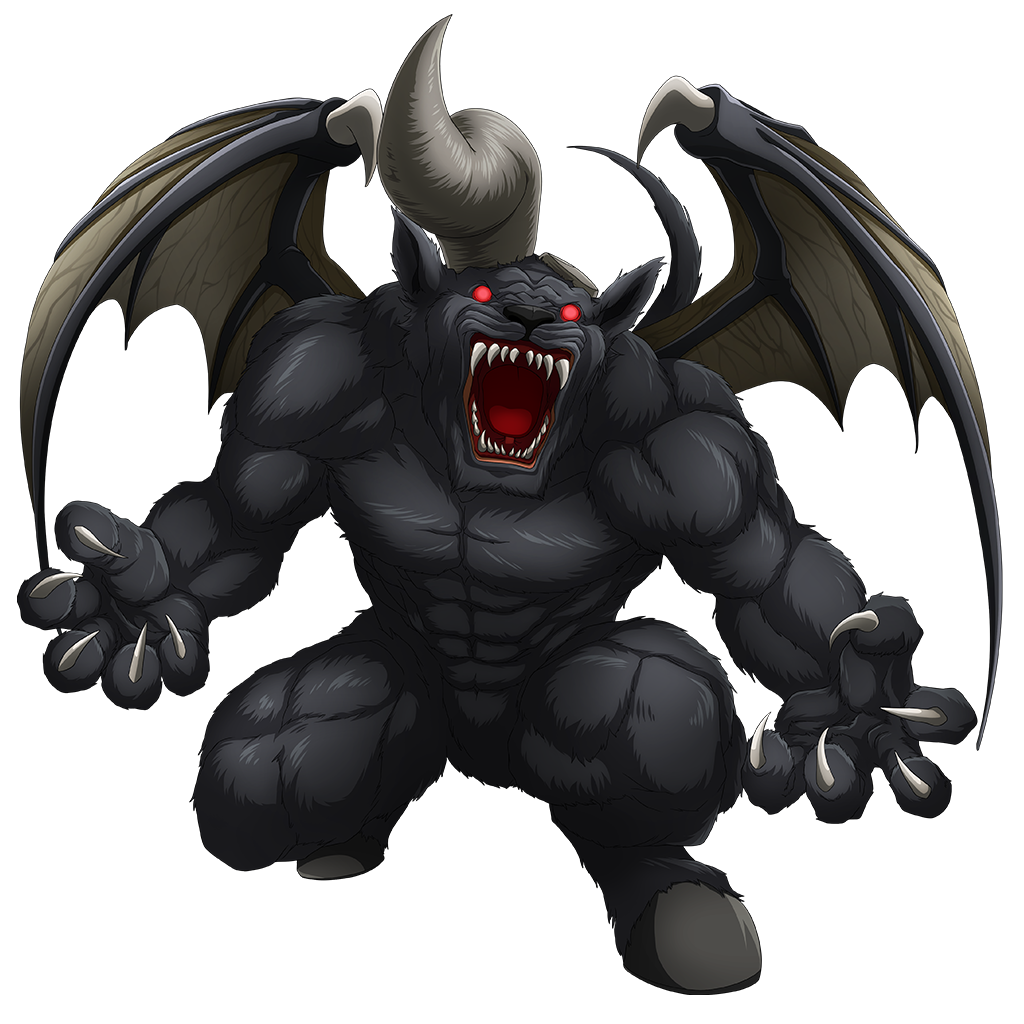 Character name: Zodd
Race: Undead Role: Tank Type: Power
Said to have been killed on countless battlefields, only to appear time and time again in battle, becoming a legend among mercenaries.
However the reason for this is that Zodd is no mere human, but an apostle, meaning that he cannot die and is immortal.
Since becoming an apostle 300 years ago, he has remained in a state of constant fighting, killing thousands of enemies in his wake.
Rather than trampling the weak, he longs for a battle to the death with others who show strength to rival his own, such as Guts and the Skull Knight.
Showing strength of will, selflessness, and loyalty, he accepts Griffith as his master and follows him willingly, allowing himself to be used as a pawn to protect Griffith. It is for this purpose he becomes a leader in the reborn Band of the Hawk.
His physical abilities come not only from being an apostle, but from spending 300 years on the battlefield, sharpening his skills with the sword in his tremendous human form. Becoming an apostle brought him fame and the ability to pulverize any being to dust with his fists. He also can fly, and is often commanded to use his superior abilities to carry out solo battle operations.