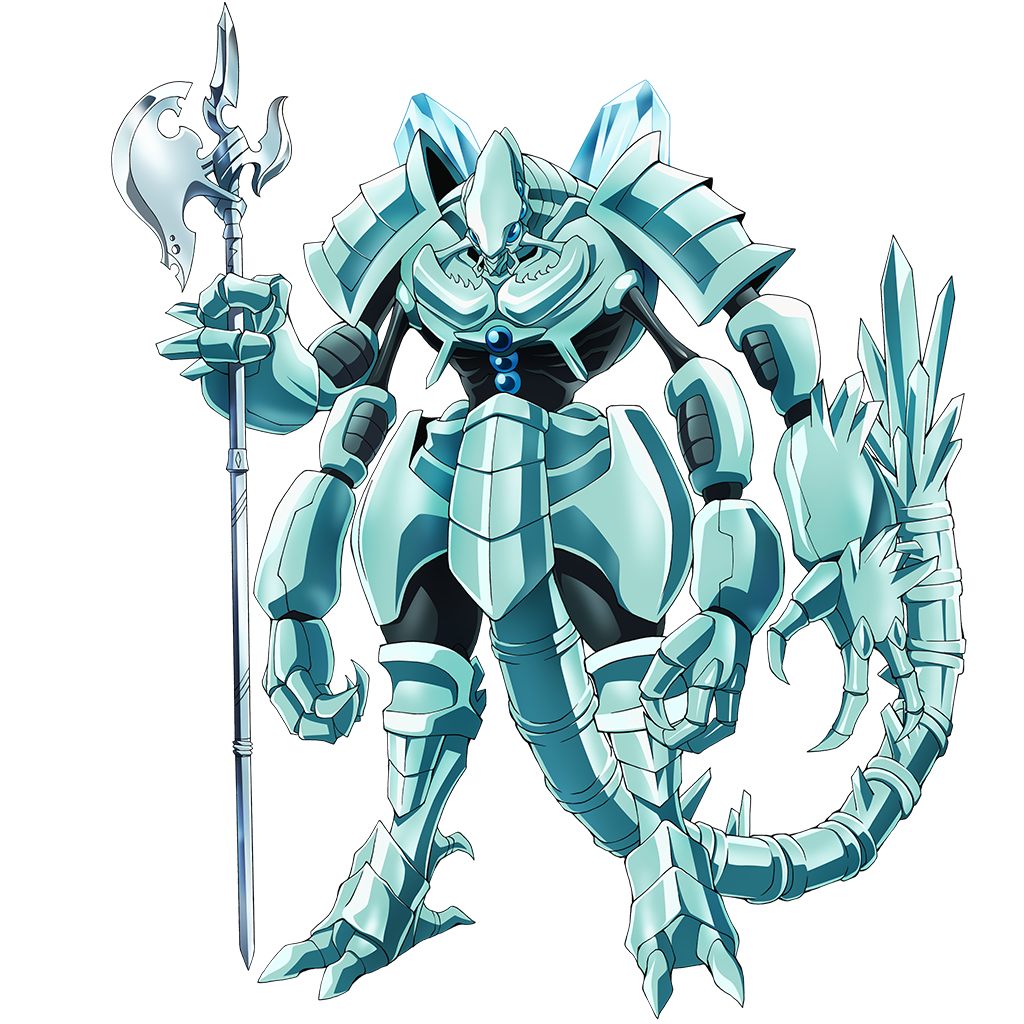 Character name: Cocytus
Race: Insect Role: Attacker Type: Technique
One of the NPCs who served the 41 Supreme Beings, he is the Floor Guardian of the 5th Floor of the Great Tomb of Nazarick, the "Glacier."
He was created by Warrior Takemikazuchi, a member of《Ainz Ooal Gown》.
He is an odd-looking warrior shaped like a mantis or an ant and resistant to cold, and when he is equipped with his weapons, his attack surpasses other Floor Guardians.
He has the behavior and personality of a warrior and respects those with a warrior spirit, even if they are inferior to him.