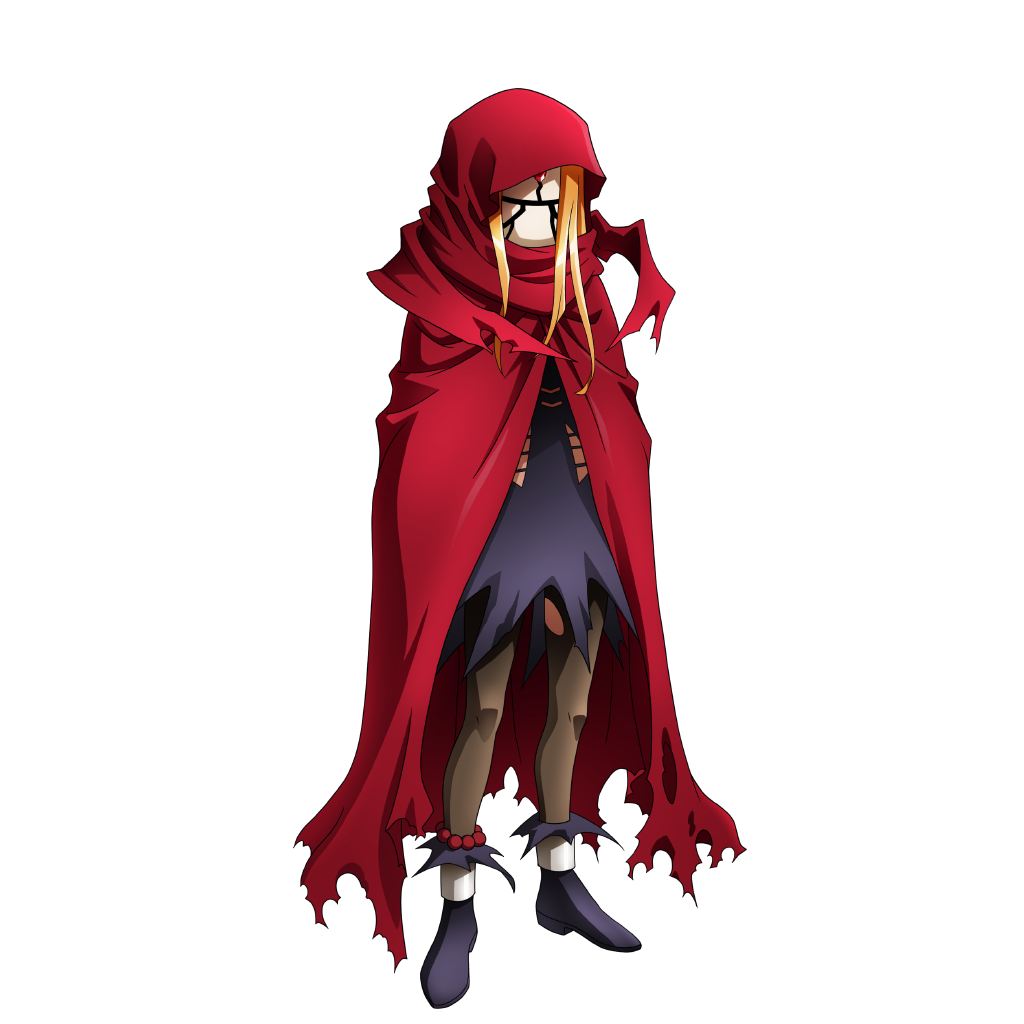 Character name: Evileye
Race: Undead Role: Attacker Type: Intelligence
A magic caster of the adamantite adventurer team The Blue Rose. An earth-type elementalist whose specialties are gem and crystal magic.
She acts big because she has lived for many years and sometimes says harsh things, but she cares for her comrades. She has formed strong bonds with her four comrades and trusts them implicitly.
Her true identity is that of a vampire called "Landfall" who is said to have once destroyed the country.