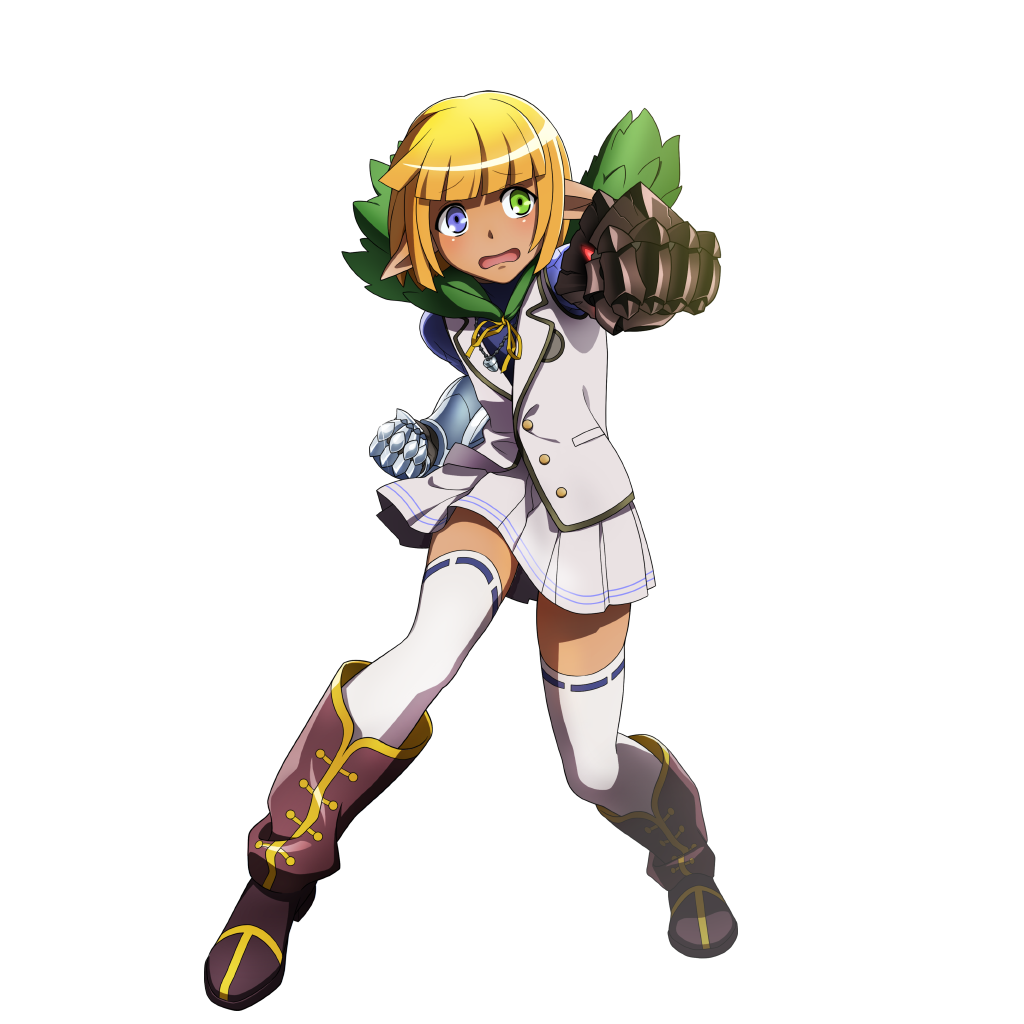 Character name: Mare Bello Fiore
Race: Human Role: Enhancer Type: Intelligence
Mare is one of the NPCs who served the 41 Supreme Beings. He is equipped with gear he received from the lord. Together with his sister Aura, he is one of the Floor Guardians of the 6th Floor of the Great Tomb of Nazarick.
He can use the "Earth Explosion" skill by releasing the energy accumulated in his left hand with his right hand, sending the accumulated energy into the ground and causing a massive explosion.
Combining his delicate appearance with superhuman strength, he can fight in close combat with high attack power, as well as offer support to the entire party.