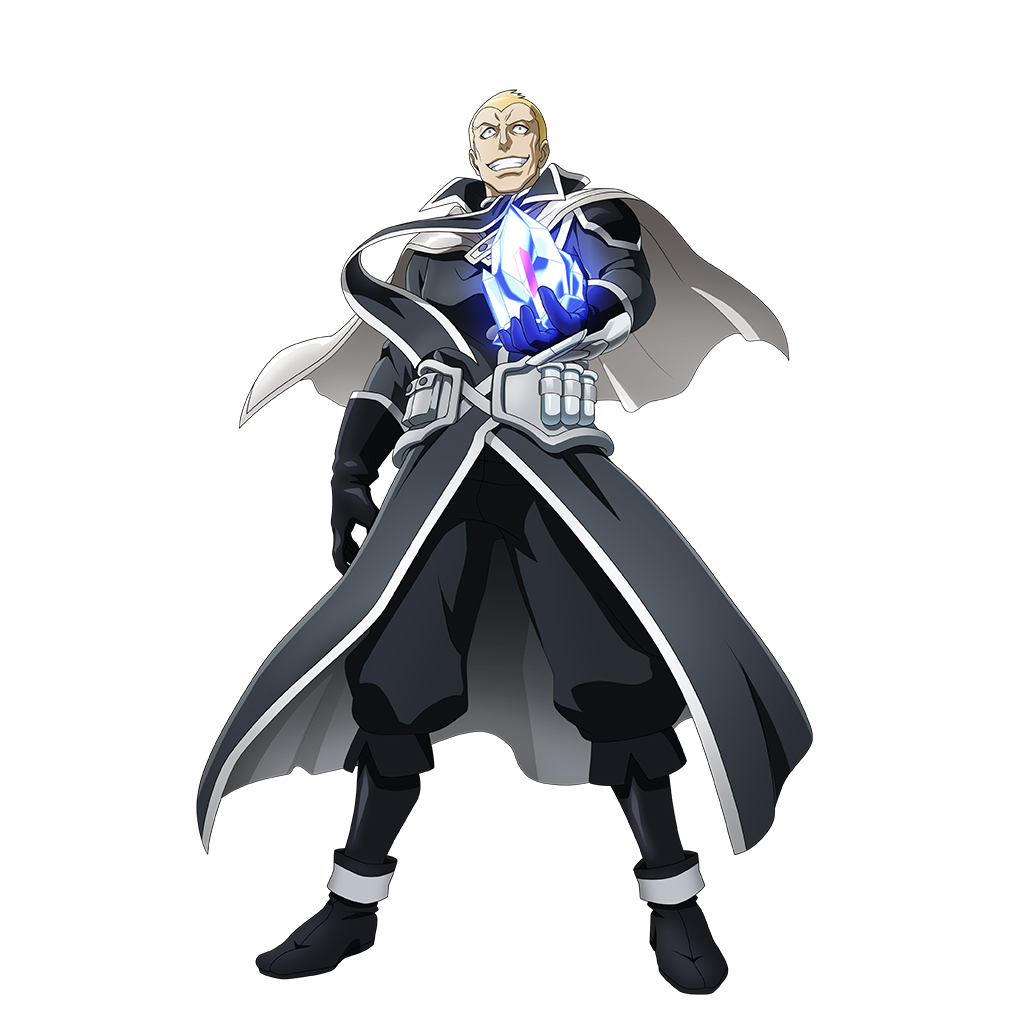 Character name: Nigun Grid Lewin
Race: Human Role: Enhancer Type: Heart
Commander of the Special Work Corps of the Sunlit Scripture, one of the six scriptures of the Slane Theocracy.
He served as the commander of the unit of the Six Scriptures that saw the most combat action, where he displayed excellent leadership and judgment. He also has a high level of personal powers, being able to summon a high-level guardian angel, and he has the natural ability of "Strengthen Summoned Monster."
Furthermore, the Slane Theocracy possesses a small, rare treasure - one of the non-standard magic items, that summons an Archangel with "Authoritative Archangel," which is hidden inside the crystal with sealing magic. "Authoritative Archangel" can easily flatten entire cities. It is such a strong angel that two hundred years ago, it singlehandedly defeated the demon god who devastated the continent. This powerful angel is truly a trump card.