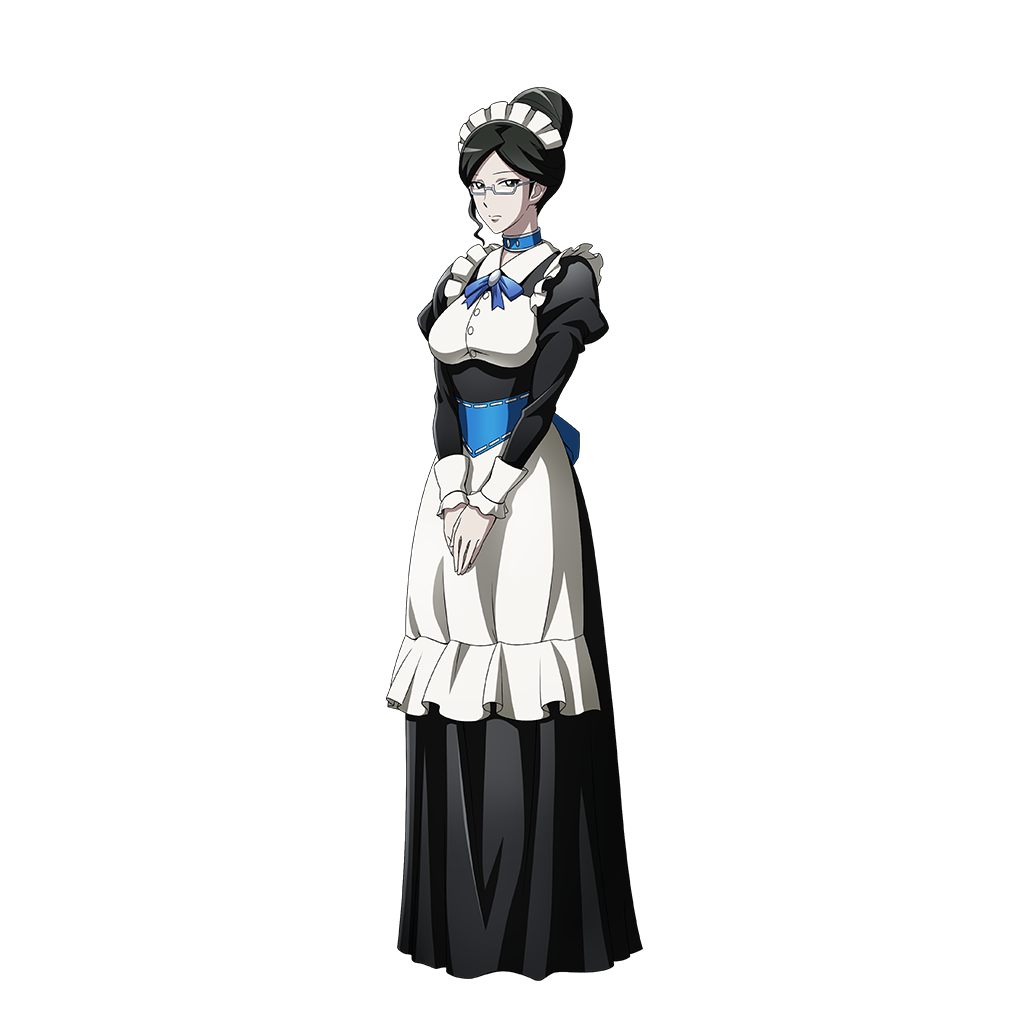 Character name: Yuri Alpha
Race: Undead Role: Attacker Type: Speed
One of the Pleiades, the squad of six Battle Maids of the Great Tomb of Nazarick.
The Pleiades vice-captain Yuri Alpha, wearing her everyday maid outfit.
When she does housework with her gauntlets removed, she looks quite refined and elegant. To those who know her in battle, she seems like a totally different person. Utilizing her abilities as a maid, she keeps a close eye on each and every detail, all for the Supreme Being and the Great Tomb of Nazarick.