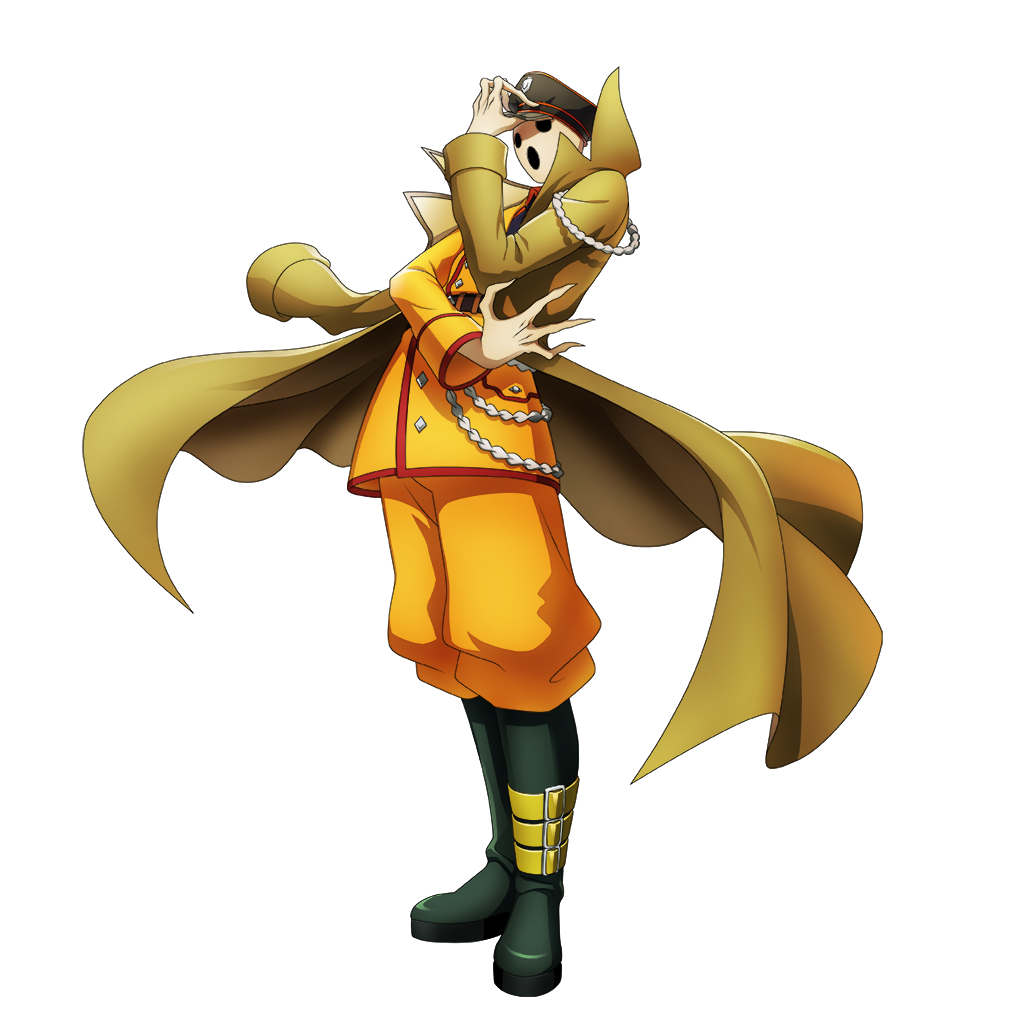 Character name: Pandora's Actor
Race: Grotesque Role: Enhancer Type: Heart
One of the NPCs who served the 41 Supreme Beings, created by Momonga.
The Treasury, for which he is the sole Guardian, is cut off from the rest of the Great Tomb of Nazarick. It can only be reached with a ring of Ainz Ooal Gown which allows the wearer to freely travel throughout Nazarick. Because of this, many people in Nazarick did not know who he was at first, even though he is a fellow Guardian.
His species is that of a Doppelgänger. He is able to mimic 45 appearances and utilize 80% of their power. Will there ever be an opportunity for him to act as Momonga's shadow warrior in this unknown and expanding world?
Without a doubt, he is a talented shadow warrior and doppelgänger. However, Momonga is worried that this warrior might overreact and embarrass himself, though.