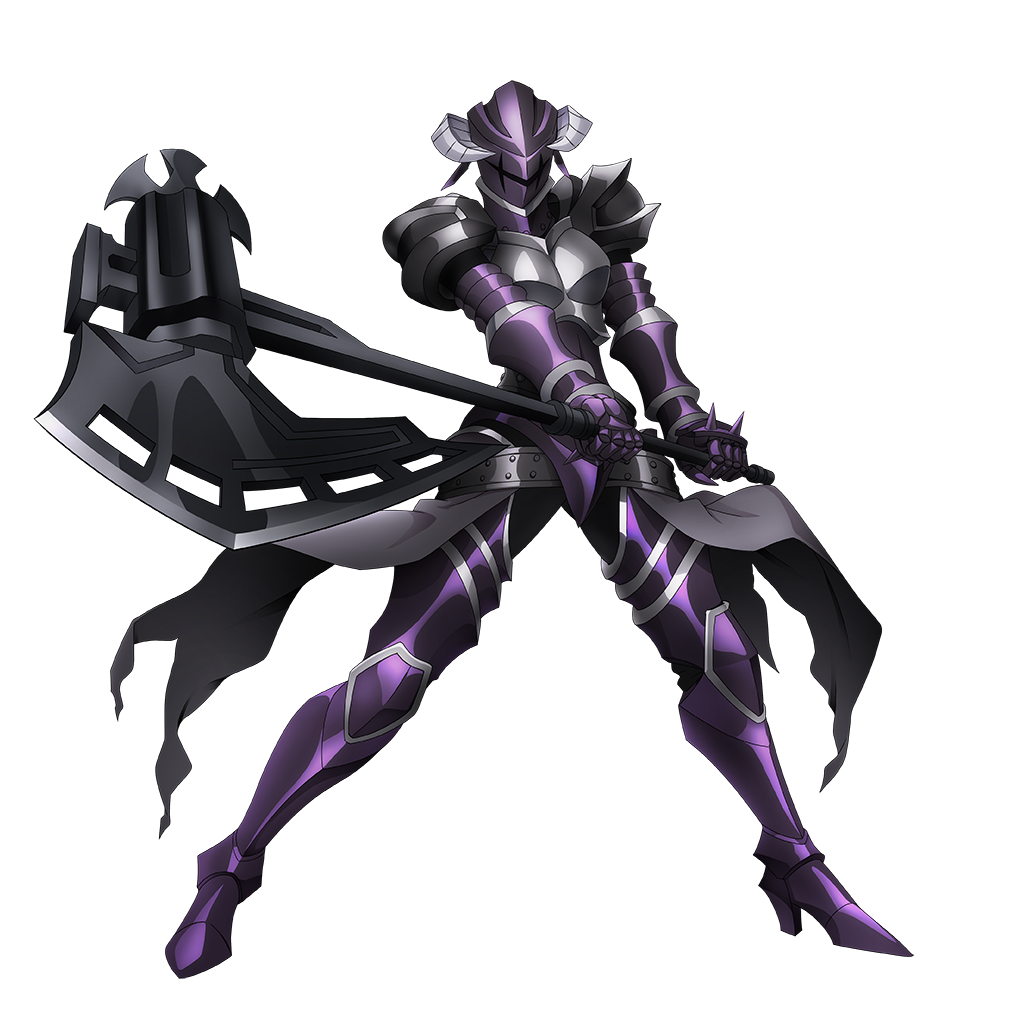 Character name: Albedo
Race: Demon Role: Tank Type: Technique
One of the NPCs who served the 41 Supreme Beings, she is the Overseer of the floor guardians of the Great Tomb of Nazarick. Albedo wearing her combat outfit.
She is clad in black armor with sharp ridges and a horned helmet with a visor, and carries a huge bardiche that emits a faint green light.
It has the ability to withstand even strong attacks.
Since only knights who place an emphasis on defense have been recruited, she has a high HP and defensive capacity when compared to the other Guardians.