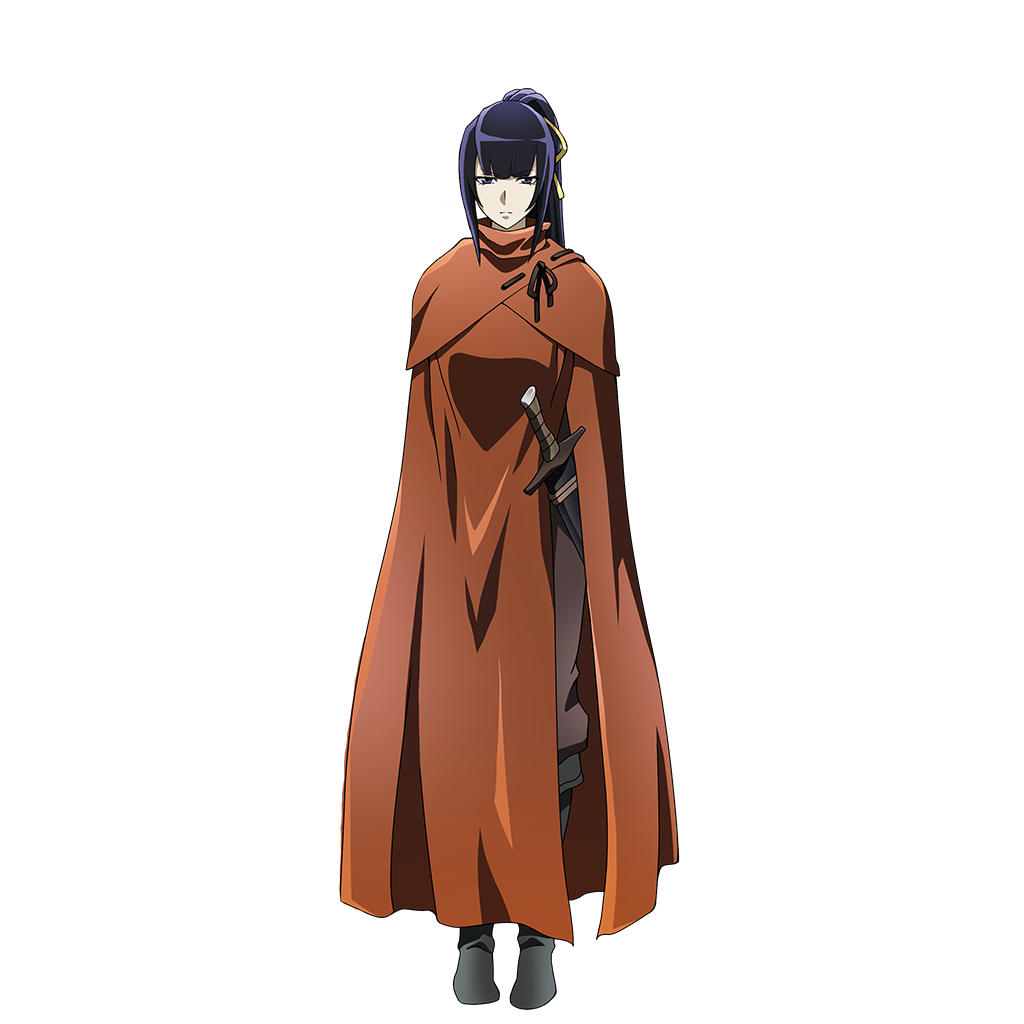 Character name: Narberal Gamma
Race: Grotesque Role: Enhancer Type: Technique
Narberal in the guise of an adventurer.
She has straight long almond-shaped eyes with black pupils, black shiny hair which has been tied up into a ponytail, and her fair-skin shines like a pearl.
Her exotic beauty makes anyone turn their heads around to look at her.
She is a talented woman who fights in close combat with magic and swords.
Although she gets irritated easily and her personality gives quite a cold impression, many people are attracted to her beauty.