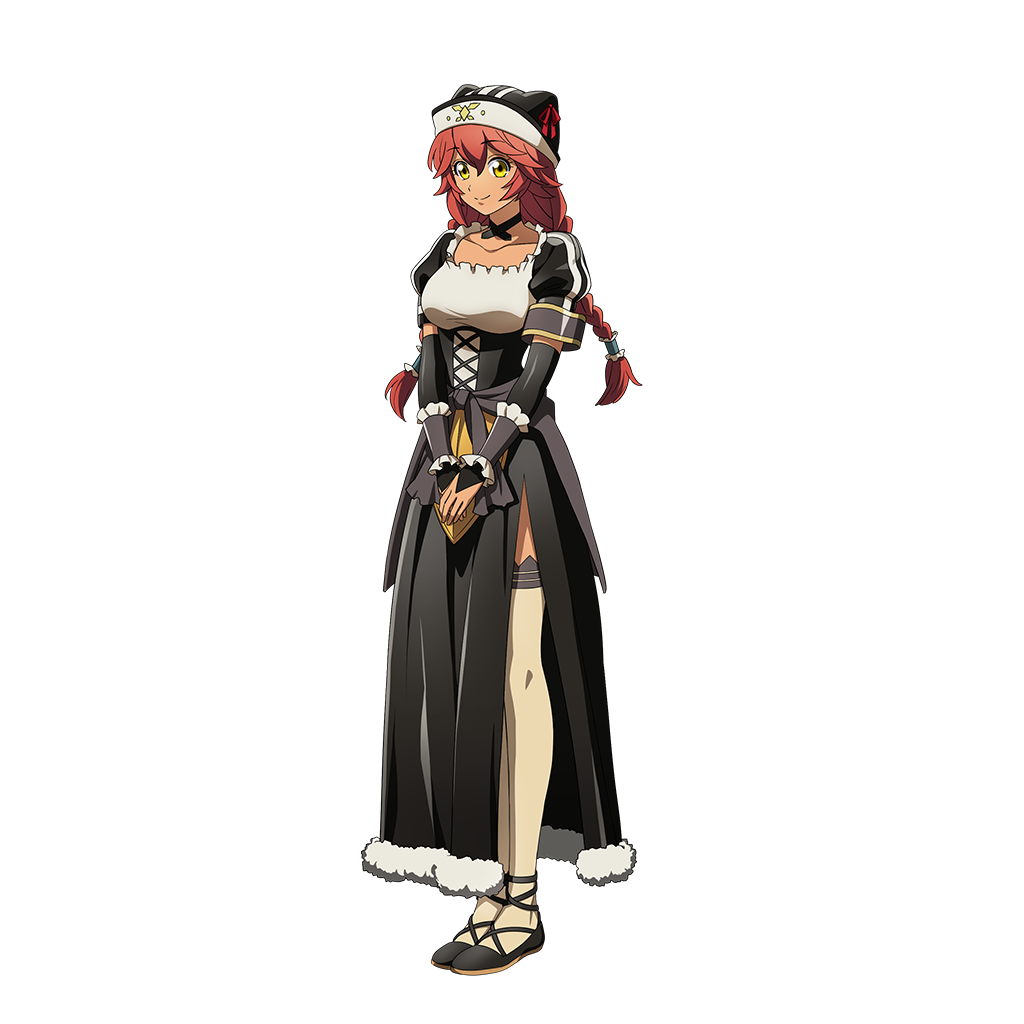 Character name: Lupusregina Beta
Race: Demi-human Role: Healer Type: Power
One of the members of the six stars of the Pleiades, who work in the Great Tomb of Nazarick.
Lupusregina wearing an ordinary maid outfit instead of her battle gear.
Having put away her weapons, she will do her best to take care of the Supreme Being instead of fighting and going on missions. She is as skilled as regular maids, although her delicate and graceful maid form is quite different than her battle outfit.
Everything she does is in the service of the Supreme Being.