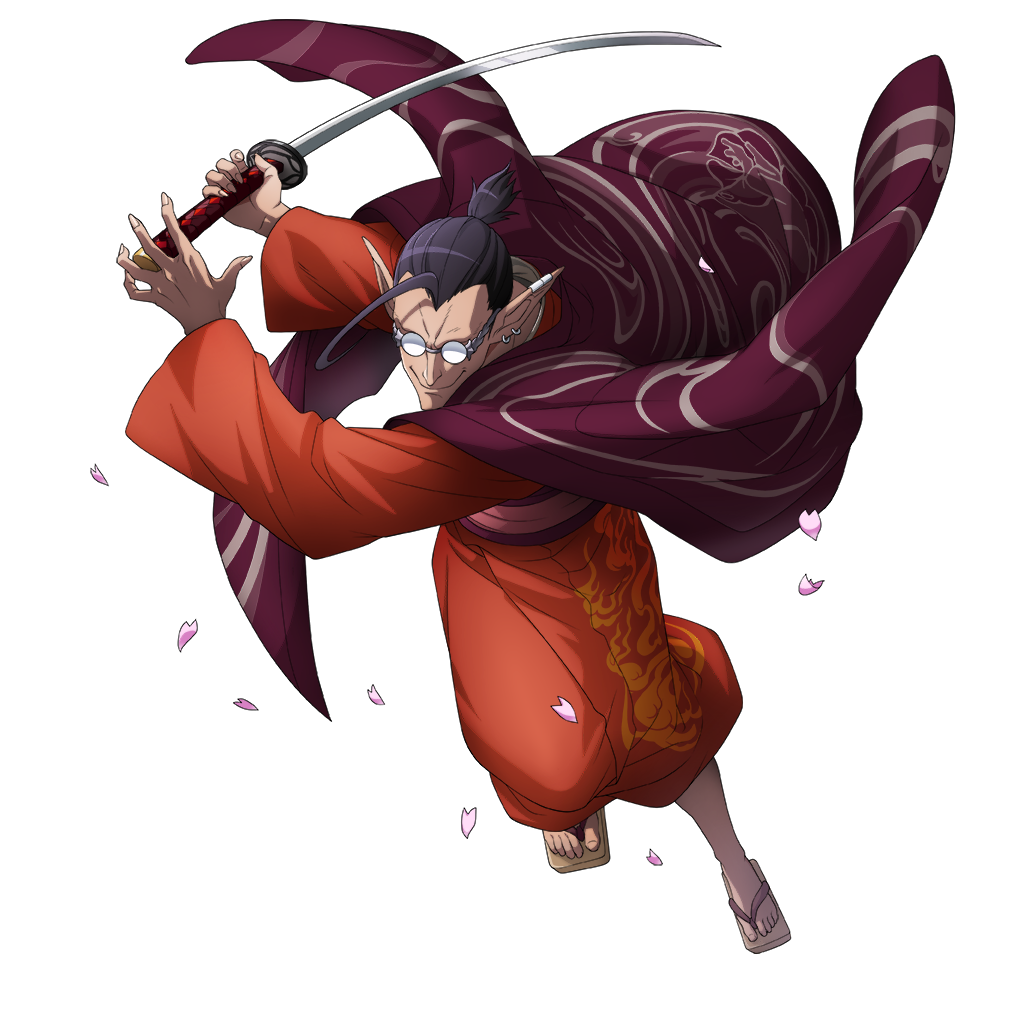 Character name: Demiurge
Race: Demon Role: Attacker Type: Power
Demiurge is the 7th Floor Guardian of the Great Tomb of Nazarick, and is said to be the wisest of all Guardians.
Tonight, he wears the "Valiant Outfit." "Morality" and "loyalty"… It is an item suitable for a demon who is a loyal retainer, symbolizing the wearer's deep loyalty to the great and Supreme Being Momonga.
Originally, it was an outfit that Demiurge had arranged to wear during the cherry blossom viewing, and Demiurge thought it fitting to wear something that embodied both "morality" and "loyalty." But as it turns out, Sebas also showed up in the same type of outfit.
To put things short, Demiurge and Sebas do not get along. Not only are their personalities different, but there is a great possibility that the relationship between their creators, the Supreme Beings Ulbert and Touch Me, has an influence in this. Momonga, who dislikes quarrelling between NPCs, seems to not be able to repress feelings of nostalgia when the two fight.
Furthermore, although this outfit was prepared for cherry blossom viewing (with there being a possibility that battle would be necessary even though it was prepared mainly for the cherry blossom viewing), it also serves as a battle outfit with the added effect of sword combat support
With flames that flutter like cherry blossoms and a burning blade that tears what it cuts into 8 pieces, pitiful fools who turn against his lord will lead them to experience the pain of hell as their wounds are slashed and scorched.