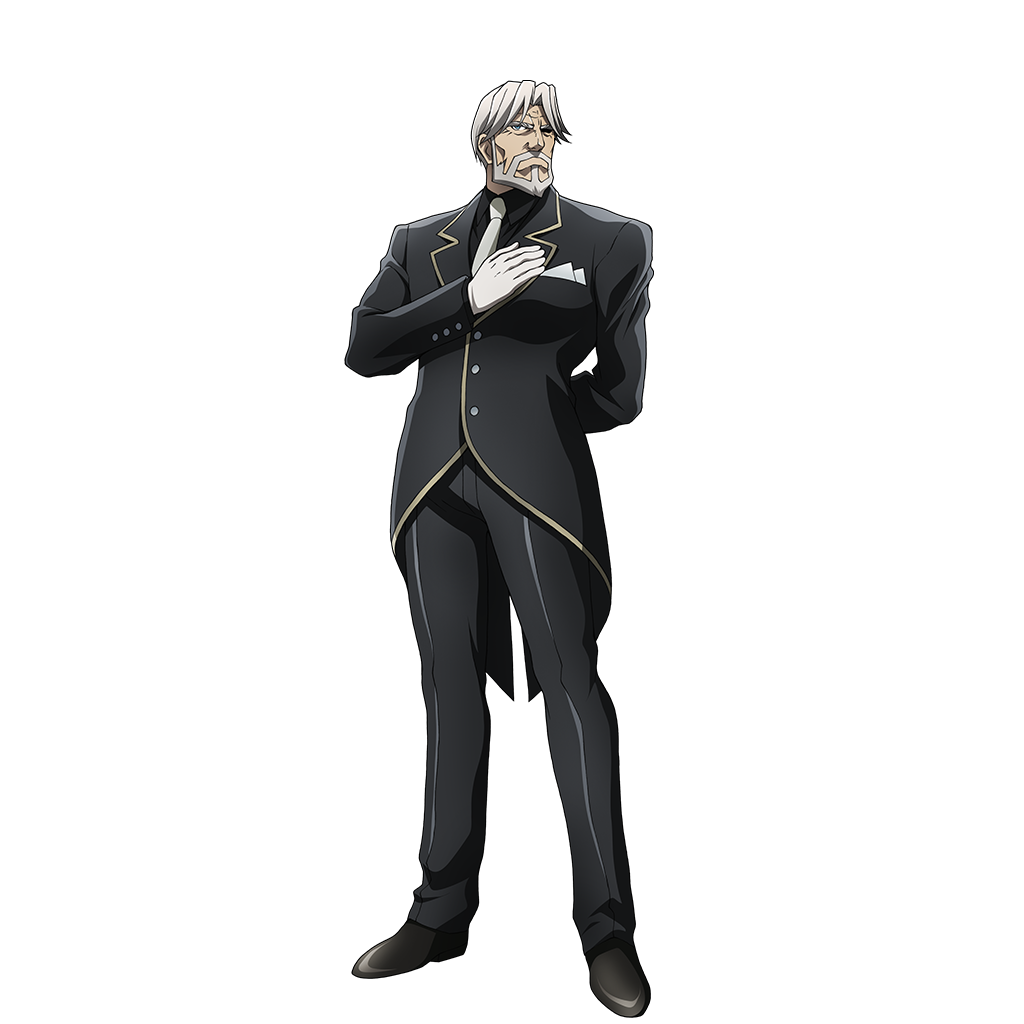 Character name: Sebas Tian
Race: Demi-human Role: Tank Type: Power
One of the NPCs who served the 41 Supreme Beings.
The butler of the Great Tomb of Nazarick, he was created by Touch Me, a member of《Ainz Ooal Gown》.
He has a different personality than others in Nazarick. Many of them see humans as inferior creatures, but he views them as equals and does not discriminate against them. On the other hand, he will not tolerate evildoers and vulgarity
Without shadow of a doubt, he is a good person. However, just like the others, Momonga and Nazarick are his main priorities.