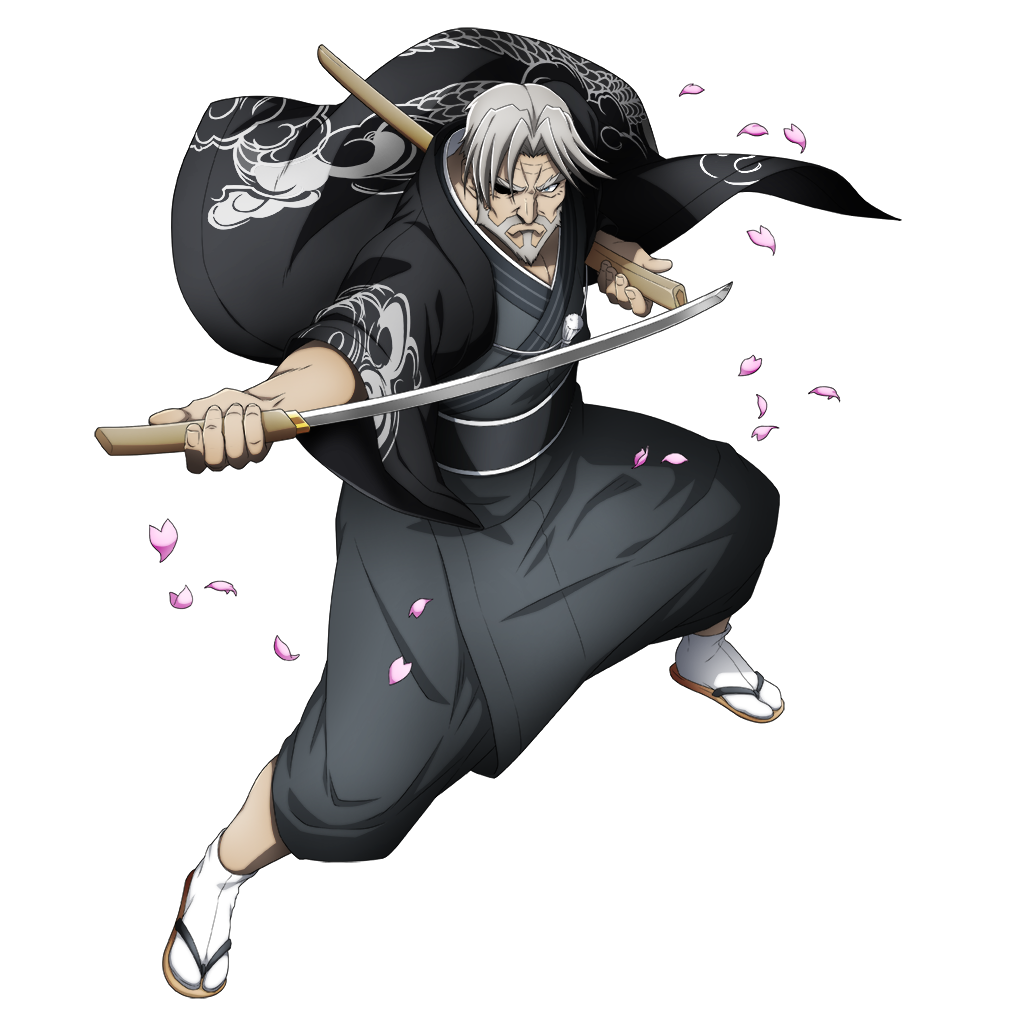 Character name: Sebas Tian
Race: Demi-human Role: Enhancer Type: Heart
Sebas Tian is the head butler of the Great Tomb of Nazarick and the leader of the Pleiades.
Tonight, he wears the "Valiant Outfit." "Loyalty" to one's lord, and "morality"… Viewing wrongness as something to hate, and distinguishing the boundaries of good and evil, it is an item that embodies justice to save the weak.
Originally, it was an outfit that Demiurge had arranged to wear during the cherry blossom viewing, and Demiurge thought it fitting to wear something that embodied both "morality" and "loyalty." But as it turns out, Sebas also showed up in the same type of outfit.
To put things short, Sebas and Demiurge do not get along. Not only are their personalities different, but there is a great possibility that the relationship between their creators, the Supreme Beings Touch Me and Ulbert, has an influence in this. Momonga, who dislikes quarrelling between NPCs, seems to not be able to repress feelings of nostalgia when the two fight.
Furthermore, although this outfit was prepared for cherry blossom viewing (with there being a possibility that battle would be necessary even though it was prepared mainly for the cherry blossom viewing), it also serves as a battle outfit with the added effect of combat support cababilities for a weapon called "Dos."
As you step into the most fierce melee battle in Nazarick trying to narrow the field, the white blade shining in the moonlit night scatters the evil against "morality," those betraying his lord, like petals.